What We Do
TruVim is home to professional public accountants. Experts in a variety of fields, we seek to provide intentional and informed guidance whether your revenue is 30 thousand or 30 million.
We provide a range of services to individuals and businesses in a variety of industries. We strive to meet our client's specific needs in planning for the future and achieving their goals in an ever-changing financial and regulatory environment.
Services we provide are allocated through our firm departments as follow: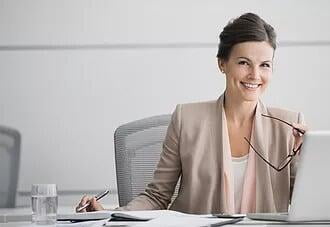 Financial Statements Services
Stockholders, creditors, and private investors often need assurance that the financial statements accurately represent the true financial position of a company.
Your stockholders, creditors, or private investors have different levels of risk tolerance, so we provide three levels of assurance to meet your needs, Audited, Reviewed, and Compiled financial statements.