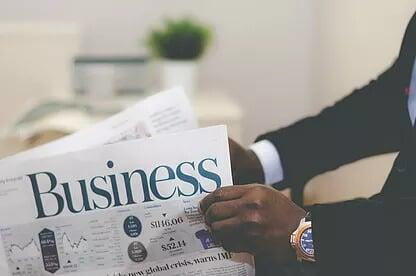 We thrive on building close client relationships that add long-term value. this includes working diligently to insure that every client receives the close analysis and attention to detail necessary to meet the client's needs and expectations; and assuring the solidity of financial records, evaluating financial procedures and working to produce strategies that help our clients face the myriad challenges of business planning and execution.
Our clients benefit from objective analysis to assist in controlling costs, increasing efficiency, and implementing new technologies and procedures that take advantage of changes in the marketplace, accounting standards, and tax law. We are here to support both decisions-makers and stakeholders in the dynamic business community. Our high standards and work ethic are some of the reasons our client base returns year after year.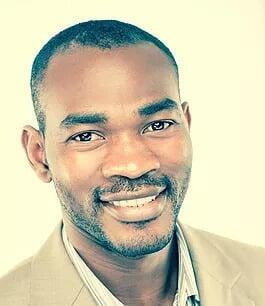 Dimitri Yimga

, MBA, CPA, CVA, CFE, CGMA

Dimitri is a Certified Public Accountant well versed in the world of accounting. Fluent in both French and English, and is a keen strategist who enjoys creative problem solving in both simple and complex cases. He enjoys working closely with clients (partners) and always seek to provide intentional and informed guidance.




Besides accounting, Yimga enjoys traveling, cooking, and like all good Alaskan, outdoor activities such as fishing, camping, hiking, and biking among many others activities.