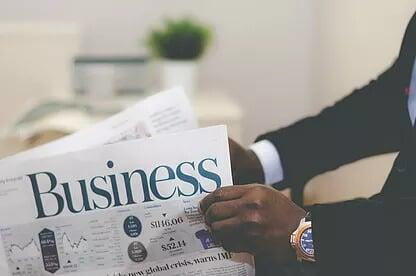 We are dedicated to serving the legal community that depends upon the accuracy and dependability of our of our work product.
We thrive on building close client relationships that add long-term value. this includes working diligently to insure that every client receives the close analysis and attention to detail necessary to meet the client's needs and expectations; and assuring the solidity of financial records, evaluating financial procedures and working to produce strategies that help our clients face the myriad challenges of business planning and execution.
Our clients benefit from objective analysis to assist in. We are here to support both decisions-makers and stakeholders in the dynamic business community. Our high standards and work ethic are some of the reasons our client base returns year after year.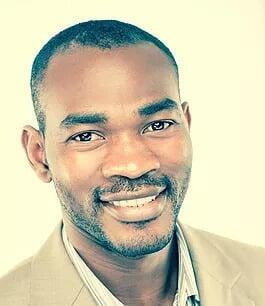 Dimitri Yimga

, MBA, CPA, CVA, CFE, CGMA


​Business Valuation, Forensic Accounting, and Litigation Support Expert




Dimitri is a Certified Public Accountant well versed in the world of accounting. Fluent in both French and English, and is a keen strategist who enjoys creative problem solving in both simple and complex cases. He enjoys working closely with clients (partners) and always seek to provide intentional and informed guidance.

He has led numerous business valuation, acquisition, and integration efforts and has extensive experience representing clients in the pricing, marketing, due diligence and structuring of business sales and acquisitions. He brings this extensive knowledge and experience to all his clients.




Besides accounting, Yimga enjoys traveling, cooking, and like all good Alaskan, outdoor activities such as fishing, camping, hiking, and biking among many others activities.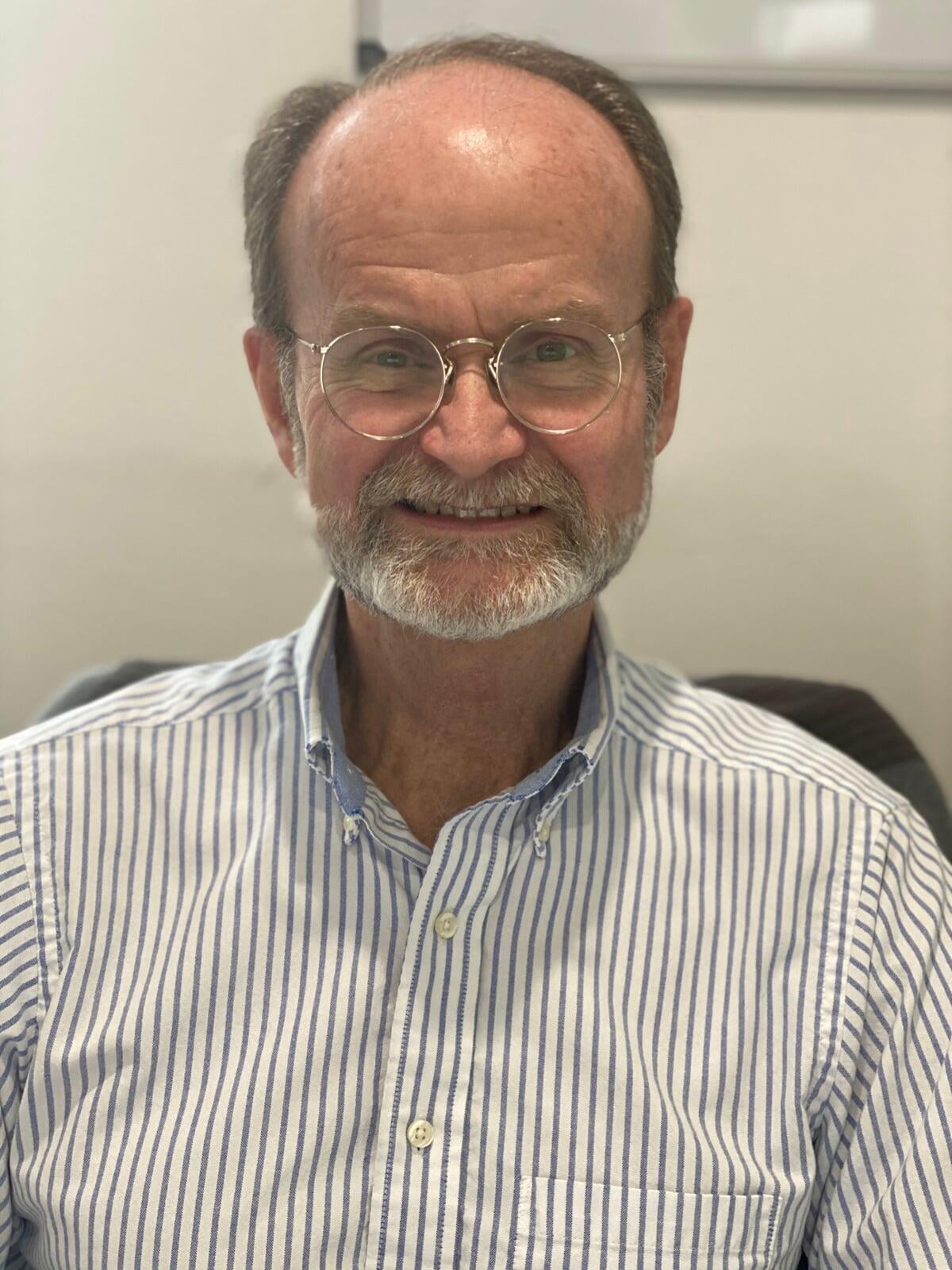 John Reppel, CPA

Income Tax Expert
John, a Certified Public Accountant is an income tax master. With over 30 years of experience in tax practice, he was previously an owner of Stevens, Reppel & Saur, Inc for over 20 years before joining TruVim. He specializes in taxation and has worked with individuals, partnerships, corporations and non-profits, providing a wide range of services including tax planning, compliance, estate planning and income tax preparation
.
Besides accounting, John enjoys baseball, reading, and traveling.