Financial Advisory Structure

We want to be considered as an extension part of your team, not just simply another vendor. We're not a traditional accountant that you see once per quarter or once per year. We want to build a relationship with you and your team.
We acknowledge that every business is unique on its own way and that there is no such thing as one service fits all, which is why our Business Growth service is structured in five tiers/levels. Take a look at the
7 Stages of Small Business Success
from
infusionsoft
, to see what growth stage your company is at; this can help when deciding which service level/tier is right for you.
Financial Advisory Service Tiers
We can offer you a clear, customized plan after we know more about your business though procedures such as phone conversation, where we'll ask you questions about your business, your goals, your budget, and others. Meanwhile, inspired from the 7 stages of business success above, our business growth services is structured under the following levels/tiers: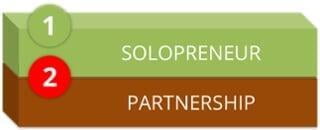 Do It Yourself: You and your team do the accounting and business strategy works, we assist with annual financial statements and financial performance review, including annual financial forecasting. We also assist with your business tax return and planning and optionally yours as well. Meetings and regular communication with us are included. Contact us for more details.



Transactional: Also referred to as "Reactive," here, additionally to what is included to the Do It Yourself tier, we assist with accounting, including payroll and payroll filings. Meetings and regular communication with us are included. Contact us for more details.
Virtual Controller/CFO: Also referred to as "Proactive" or "Strategic" depending on whether it is a Virtual Controller or a Virtual CFO service. At this point, we are more immersed in your operation. We are also assisting with cash flow management, bank relations, directors meeting, business growth planning and monitoring, internal control review and improvement, and others. Here you are provided with more financial performance reviews during the year and ongoing business growth strategy monitoring. Contact us for more details.


At this level, most likely our processes and core business model will no longer be a good fit to your company. If you were one of our client, whom we assisted in reaching this level, we will gladly and proudly recommend and assist you in the next step of the journey, the hiring of a full-time, staffed CFO.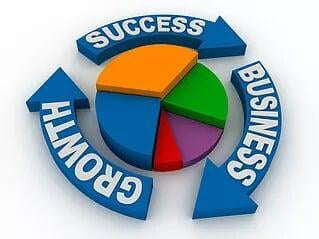 Growth: A more "Strategic" oriented category, this tier falls between the Virtual Controller and Virtual CFO service, here the focus is mostly on business value builder (business growth) strategic planning an monitoring. The goal is to accelerate your business value for possible acquisition. Contact us for more details.