Get The Help You Need to Grow Your Business!
As an extended member of your team, we work with you to help guide your business to success.
Easy and FREE to get started. Free assessment. Free report.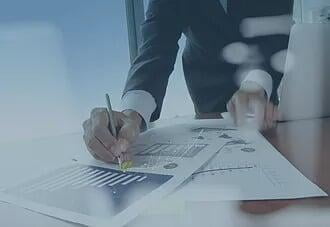 How Does it Work
As an extension of your team, we work better when we are all on the same page. This requires among other things, availability of reliable information, effective communication, and professionalism. Regular meetings and communication is important as it allows us to stay up-to-date on current events. At the beginning of our engagement, we always start by getting a good understanding of your company and culture so that to better serve you. Contact us below for a free

Financial Score Card

on us or follow this link for a free Value Builder Score of your company.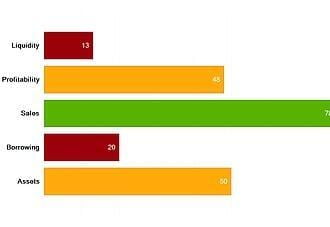 What is a Financial Scorecard?
Our Financial Scorecard helps you understand how your business is performing. The focus is on financial performance. Based on your company's financial details and some other information we get from you, we assess your company's financial performance across five distinct categories: 1. Liquidity, 2. Profitability, 3. Sales, 4. Borrowing, and Assets. Not only do we help you understand how you're performing against yourself,
but we also show you how you're performing against your industry as a whole.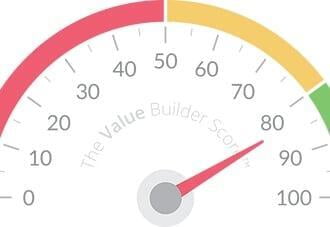 What is a Value Builder Score?
The Value Builder Score is part of the Value Builder assessment, which was created by John Warrillow following his best-selling business book, "Built to Sell". It focuses on 8 Key Drivers, which studies have shown to influence the value of a business when it goes to sell. In a study of 30,000+ businesses, those that score, or improve their score, to 80 or higher go on to sell their business at a 71% premium compared to average-scoring businesses.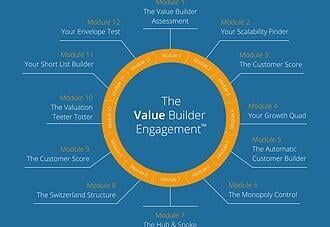 What is the use of the Financial Scorecard and The Value Builder Score?
Based on your company scores , we provide you with a 10-15 pages report for each analysis featuring your company's score and detailing our findings. Additionally, we work with you in developing, implementing, and operating your business so as to maximize growth and profitability. Going forward, we regularly monitor your performance and meet with you to go over the figures.

Would you like to increase the value of your business by up to 71%?
The Value Builder Score questionnaire takes 13 minutes to complete after which you'll instantly receive your Value Builder Score out of 100. Based on quantitative analysis of more than 40,000 users, companies that achieve a score of 80+ are predicted to get offers that are 71% higher than the average business.

WHAT BUSINESS OWNERS ARE SAYING
Very immediate response and kept true to the time it said it would take. Feels very well thought through.
- Business Owner, New South Wales, Australia