We can make the difference between loss or gain, success or failure.

The right team by your side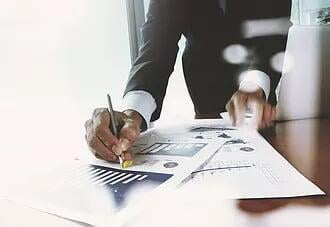 Business Valuation
Negotiating a merger, considering new shareholders, attempting to resolve disputes associated with liability, shareholder equity, estate planning or marital dissolution? Let's talk, objective valuation can make the difference between loss or gain, success or failure. Whether you need a
Preliminary Analysis, a Limited, or a Comprehensive Appraisal
, we can assist.
Contact us for a FREE Initial Assessment of your company on us
.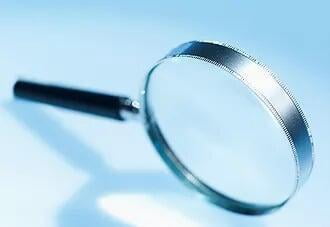 Forensic Accounting
You need strategic guidance when scrutiny is most intense. An experienced financial professional can help you resolve high-stakes matters involving fraud and corruption, accounting irregularities, and a wide variety of compliance issues. Contact us to get started.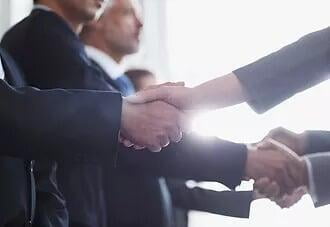 Litigation Support
In today's world of increasingly complex litigation you simply cannot do it alone. Let's face it. Your probability of a success increases when you have the expertise of an experienced Certified Public Accountant on your side. You get a different point of view, guidance pointing your legal team in the right direction, consultation on the most effective documents to use, important questions to ask the opposition, qualified witness testimony and rebuttal of oppositional testimony. Contact us today to get started​.