Let the business experts at TruVim CPA be on your side regardless of whether you are a buyer or a seller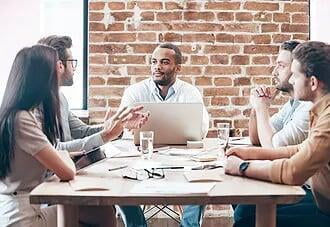 We Help You buy Low, Sell High
The statistics are grim. Research suggests that 80% of business for sale go unsold and or are sold at the wrong price and or under the wrong terms. At TruVim, not only do we help business owners grow a successful business, we also help them buy low, sell high. We are not commercial real estate broker, we are accountant with a combination of real world business brokerage experience and technical valuation expertise. We assist you in the process from start to finish; we even assist in making sure that secure financing is available. Contact us for a FREE Initial Assessment on us​.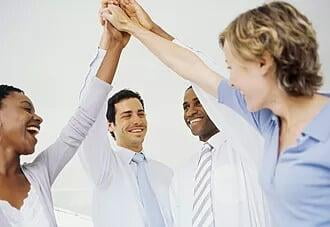 Merger, Acquisitions and Sales
Business transactions and transitions are complicated affairs, and whether you're buying, selling, or considering a potential merger, the right level of due diligence must be considered to successfully structure and complete transactions such as mergers, acquisitions, divestitures, privatizations, special committee assignments, takeover defenses, strategic partnerships and joint ventures. Expanding or contracting your business is a huge undertaking. With our expert advice, you can make the right business decisions for your business for optimum success. Contact us for a FREE Initial Assessment on us​.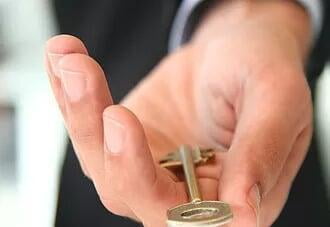 Sellers & Buyers
We make selling or buying a business an easy process. We guide you through the entire process, from an evaluation of the company to establish marketable selling/buying price. We work with you on a strategy along with necessary documentation. We use our exclusive network access to make sure things happens, that strategic and qualify buyers/sellers get connected, while providing appropriate level of confidentiality. We assist you with evaluating/making prospecting offers and help you make the deal. We work with you from start to finish, even assist with securing financing. Contact us for a FREE Initial Assessment on us​.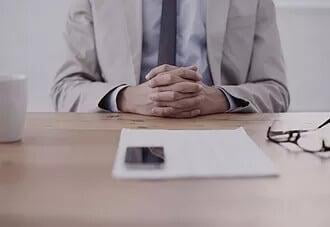 What Does It Cost and how do I start?
Business owners, we understand the time, energy and resources you have poured into your business and will work to ensure you receive top dollar for your hard work. Future business owner, we will assist you in demystifying the complex journey of buying a business. We are here for you and have answers to your questions. At TruVim, we represent you, be it seller or buyer. We don't bill by the hour; instead, our fee structure is a Success Fee option with an up-front retainer. Our compensation is in the form of a Success Fee based on the sales price of your business paid when the transaction closes minus the retainer. Contact us below to schedule a no cost, no obligation, confidential consultation to start the conversation.

Featured Business for Sale in Alaska