We are here to support both decisions-makers and stake-holders.
We provide three levels of assurance to meet your needs.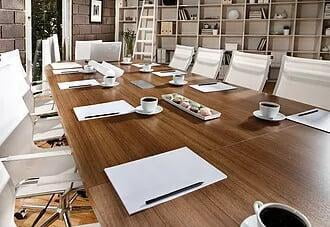 Audited Financial Statements
Audited Financial Statements provide the highest level of assurance. An audit is a methodical review and objective examination of the financial statements resulting in the expression of an opinion as to whether the financial statements are fairly stated and free of material misstatements.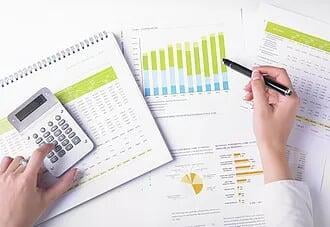 Reviewed Financial Statements
Less extensive than an audit, but more involved than a compilation, reviewed financial statements are financial statements, which information presented have gone through primarily analytical procedures, and various inquiries made of the company's management team, resulting in the expression of a limited assurance in the form of the statement.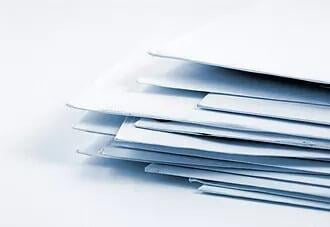 Compiled Financial Statements
A CPA compiled financial statements are financial statements compiled based on information that is the "representation of management" with no expression of an opinion or assurance on the statements. Here, we rely on our knowledge of accounting principles and a general understanding of your business.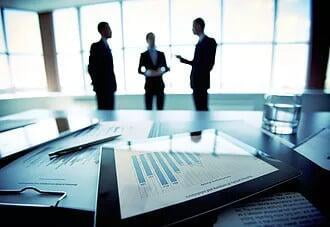 Internal Control
In an expanding risk landscape, a strong control environment is an important factor to steer clear of obstacles that could block the path to an organization's goals and improve its bottom-line results along the way. We want to be the trusted advisor who can help address those risks and have tailored our services with this in mind.