You have more important things to do than to keep your own books
The right team by your side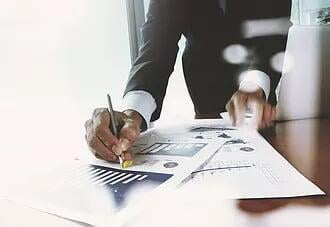 Bookkeeping
We take care of your books for you, so you can get back to the job of running your business and generating profits.

We keep your books clean and accurate, handling daily transaction classification and expense, and among other but not the

least getting bank reconciliations done. We also provide you with monthly financial statement including the company's balance sheet and income statements. Quick and easy to to get started. Contact us.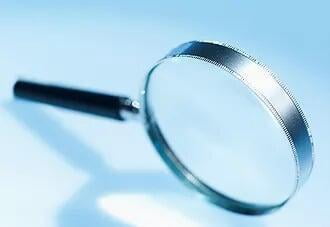 Payroll
We offer payroll solutions that meet your business's needs and enable you to spend time doing what you do best--running your company.
We handles all of your complex payroll tasks, including direct deposit; check processing; tax payments and payroll reporting; and more. Contact us to get started.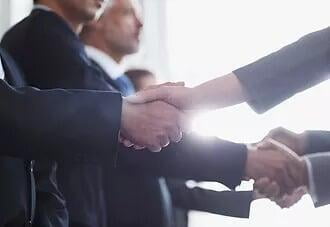 Your Back Office Support System
In today's world of increasingly complex business environment; Let's face it, your probability of a success increases when you have the expertise of an experienced Certified Public Accountant on your side. You get the assistance you need so that to be able to better do what you are good at and enjoy doing, knowing that you have knowledgeable people in your back. Contact us today to get started​.